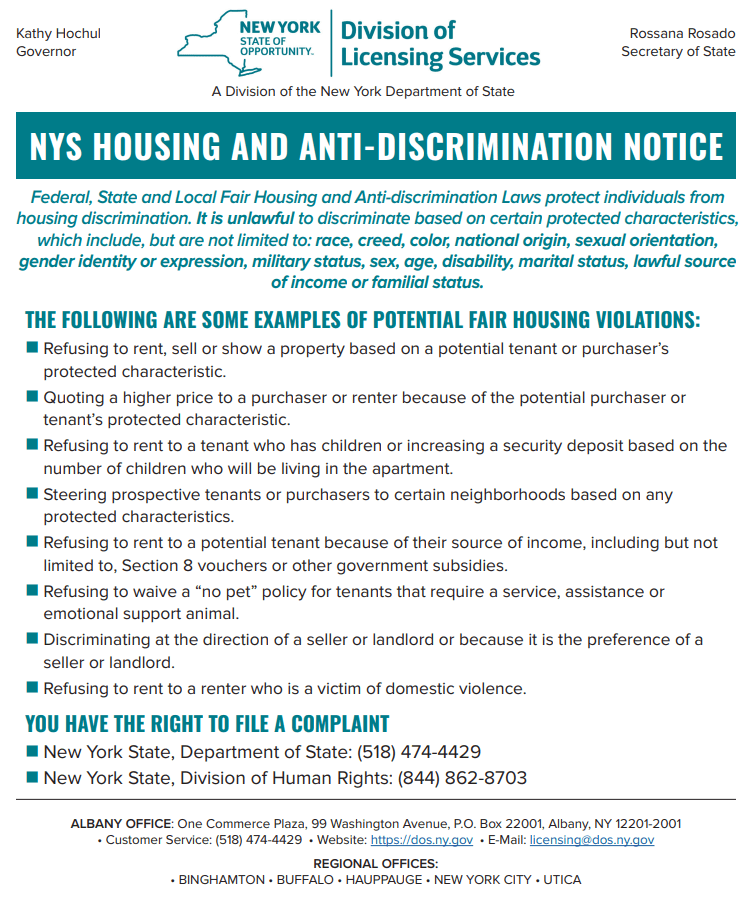 Clancy Real Estate, Inc is making this standarized operating procedure available to the public and broker has copies of these standardized operating procedures available to the public upon request.
Please be advised that Clancy Real Estate, Inc does not require a buyer to show identification or sign an exclusive buyer broker agreement. Clancy Real Estate, Inc does require buyers to obtain a mortgage pre-approval for a mortgage or proof of funds prior to submitting an offer.
Please note that sellers may require identificatio or a pre approval prior to allowing showings on a property.